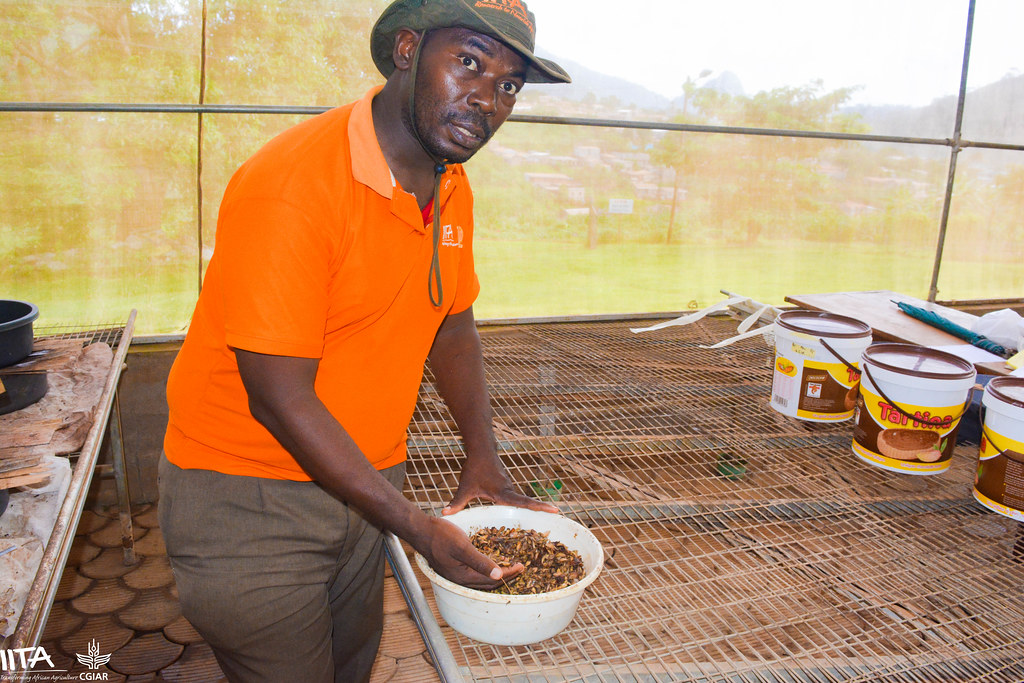 1. IMPROVING FEED QUALITY FOR NIGERIAN LIVESTOCK FARMERS
At Insect4feed, we give Farmers better options for livestock feeds. Did you know that 70% of the worlds' fish population is overexploited?  This is because a good percentage of them are used by farmers as fishmeal for their livestock. 90% of the fish caught for use in fishmeal or fish oil for the aquaculture industry could be used for human consumption. Insects like the Black soldier fly are a better alternative to imported fishmeal as they contain a high level of protein which is a major requirement for livestock feeds. By using Black Soldier Fly Larvae to replace fishmeal as the predominant source of animal feed, we are contributing to biodiversity in the oceans and marine ecosystems.
2. TACKLING FOOD SECURITY IN NIGERIA THROUGH IMPROVED ACCESS TO PROTEIN
Nigeria has the second highest rate of stunting children under age 5 across the whole world. What this implies is that most Nigerian children lack access to nutritious food. By improving access to high quality protein, we help ensure Nigerian's (especially rural dwellers) consume meals containing the essential micronutrients.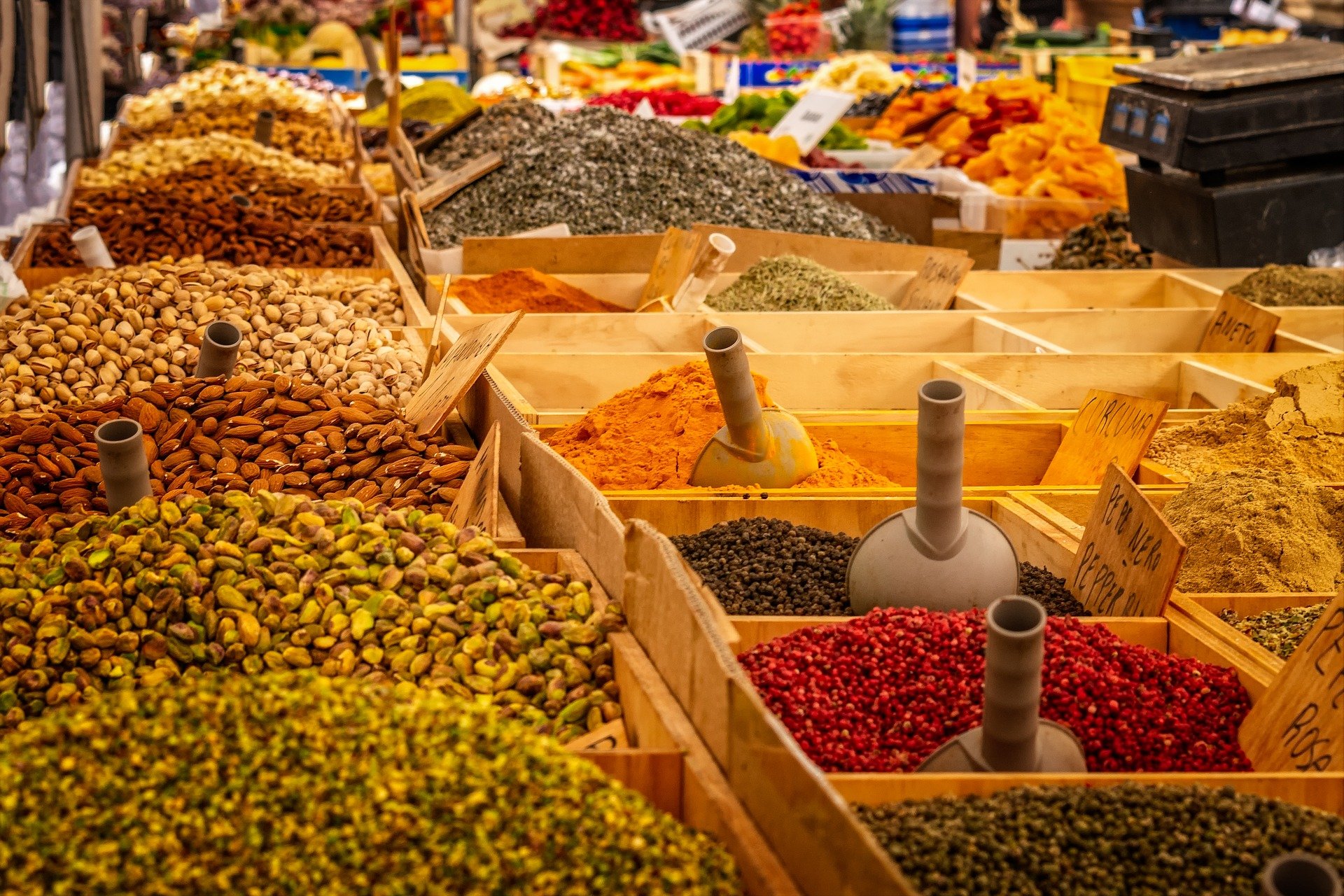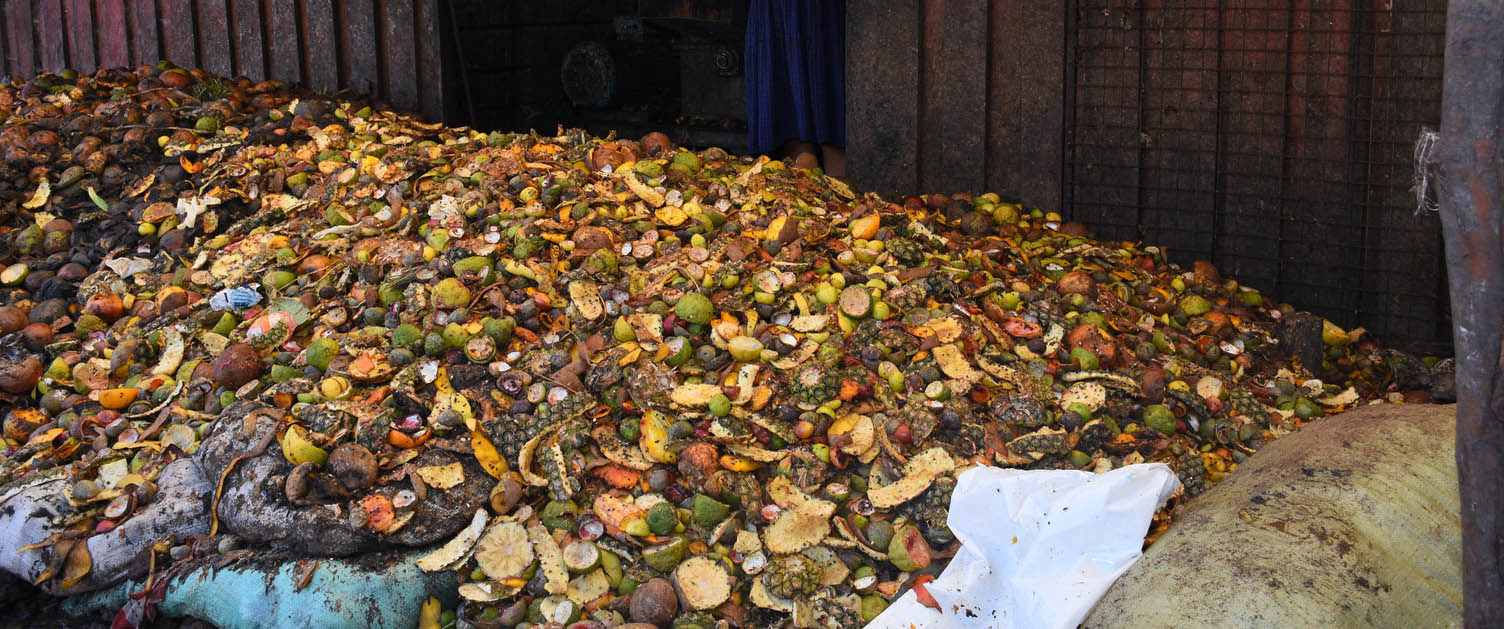 3. PROVIDING INNOVATIVE SOLUTIONS FOR ORGANIC MATTER
We help to solve Nigeria's waste management problem by converting organic waste to feed for insects. The Black Soldier Fly is great for waste composting. They can convert waste naturally due to their exothermic nature. So, by rearing Black Soldier Flies, we can achieve toxic-free organic waste composting Through Public-Private collaboration, we seek to ease the burden of waste management on public services. We are offering a solution to repurpose city waste: Insect4Feed is working in the city of Ibadan to organically compost its 820,000kg of organic waste generated daily.
4. CREATING EMPLOYMENT OPPORTUNITIES THROUGH YOUTH EMPOWERMENT
Nigeria's poverty rate is rising to 45.2% with over 100 million Nigerians plunging into poverty by 2022. Nigeria's economy has been in a terrible shape for the past five years since the country went into a recession in 2016. Due to the high level of unemployment in the nation, most young people lack a means of survival and are easily lured into bad vices and violence. We help solve the unemployment problem by providing youths with entrepreneurial and vocational opportunities to improve their livelihoods. One of our major goals is to boost economic empowerment and income generation in rural areas with a special focus on women and youths.