NEW GENERATION NUTRITION (NGN)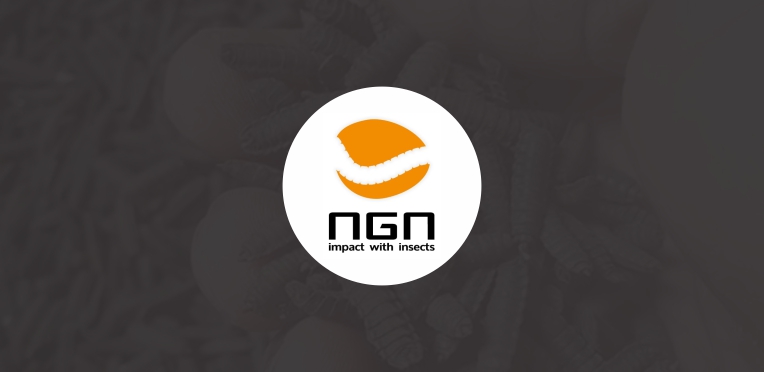 New Generation Nutrition (NGN): is one of the pioneers in the insect sector both in The Netherlands and internationally. The vision of NGN is accelerating the use of insects as they present opportunities for sustainable nutrition development, for both feed and food products, as well as an innovative opportunity for alternative livelihoods and new sector development. Besides continually seeking for improvements in the insect rearing industry, NGN deliver other services, which include training, consultancy services, feed & food products development, and participation in international projects.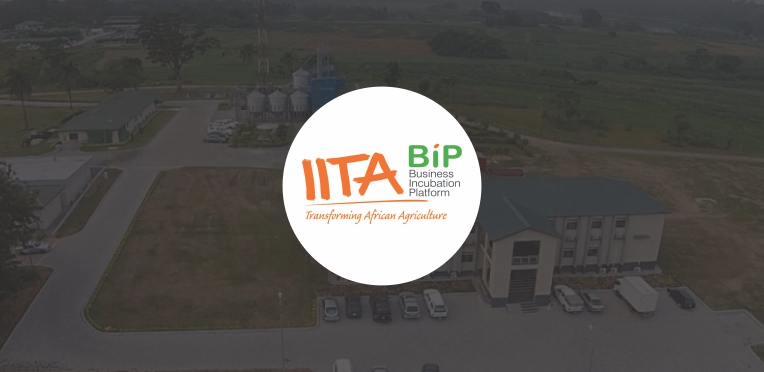 IITA-BIP is an abbreviation for International Institute of Tropical Agriculture Business Incubation Platform. The Business Incubation Platform (BIP) is a medium created by the International Institute of Tropical Agriculture (IITA). The IITA is an institute that focuses on innovations and research, to contribute to the transformation of the African agricultural system. The goal of the IITA BIP is to scale up the founded innovations to a level that the innovation can be checked on the feasibility and readiness. Innovations are include a service, product, or a variety for a market segment.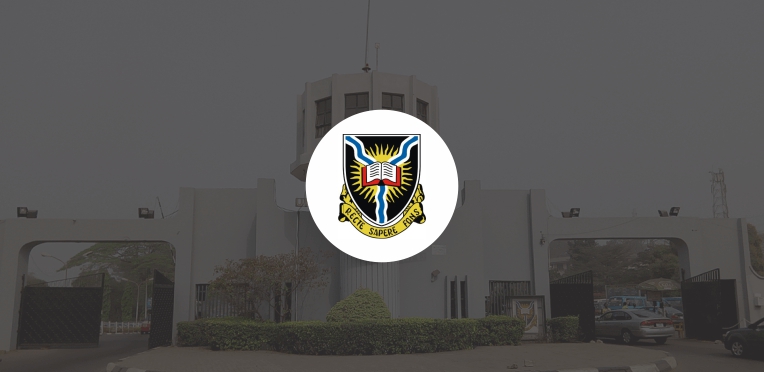 UNIVERSITY OF IBADAN: The University of Ibadan has a prestigious reputation. The UI has a wide entomological collection, which is very helpful for the research that is needed within the Impact Cluster. Therefore, UI will lead the research that is needed for the topics regarding insect rearing, species, and substrates. The link between the UI and their students gives possibilities to engage them into the entrepreneurship opportunities within the Impact Cluster.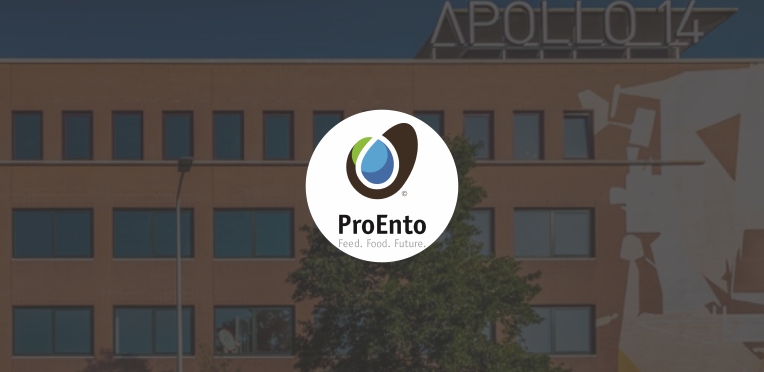 ProEnto has a mission to accelerate the insect industry through business support and technological solutions with the goal to create a sustainable environment where less food is wasted and global food security is increased. We assist insect producers with business support & development. For the Insects4impact cluster we are happy to use our expertise and to assist in the business incubation through knowledge transfer and training of a new generation of insect farmers in Africa.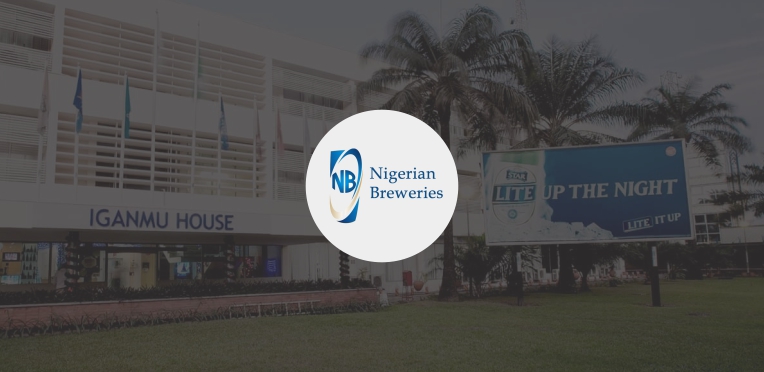 NIGERIAN BREWERIES is the biggest brewery in Nigeria and was established in 1946. Nigerian Breweries Plc owns nine breweries which are producing high quality products which are being consumed in the entire country. One of the aims for Nigerian Breweries Plc is to be a significant player in the Zero Waste Initiative that is part of Heineken and their 'Brewing a Better World' agenda. One of the main contributions that Nigerian Breweries Plc has on the agenda is to keep 98% of the waste that is being generated at the breweries away from the landfills, and rather use the waste products for valuable waste stream solutions.
SINGLE SPARK / FEED CALCULATOR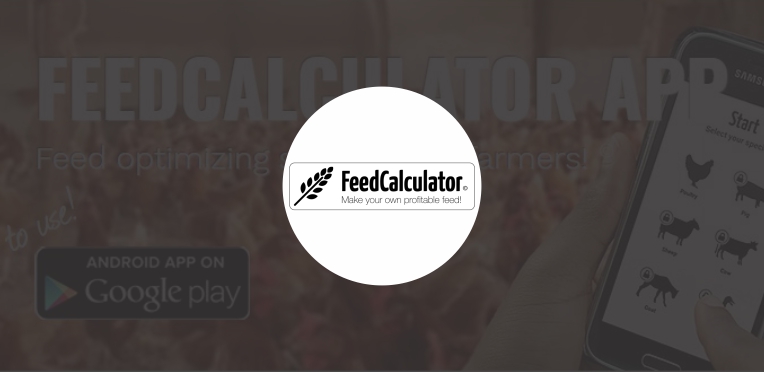 SINGLE SPARK / FEED CALCULATOR: Single Spark is a social and creative consultancy agency for developing countries. Their mission is to provide revolutionary digital agribusiness solutions. FeedCalculator is one of the innovative apps that generates affordable quality feed recipes from locally available ingredients. The FeedCalculator has been developed to address questions of local smallholder farmers on how to reduce feed expenditures, by empowering farmers to source quality feed from locally available ingredients for the lowest price.
NABC: THE NETHERLANDS-AFRICAN BUSINESS COUNCIL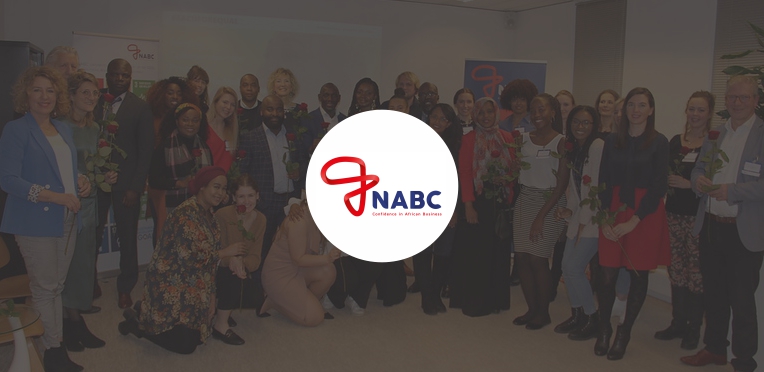 NABC: The Netherlands-African Business Council (NABC) is the leading organisation for trade and investment facilitation for Africa in the Netherlands. NABC believes that the Dutch private sector has a prominent role to play in the sustainable development of the African continent. Therefore, NABC's purpose is to inform, inspire, catalyse and connect businesses with Africa's opportunities and to assist businesses in making confident decisions about when, where and how to do business in Africa. The NABC today leads a network of nearly 250 engaged and diverse members and has access to a community of over 10,000 African and European businesses, institutes, government entities and others interested in doing business in Africa.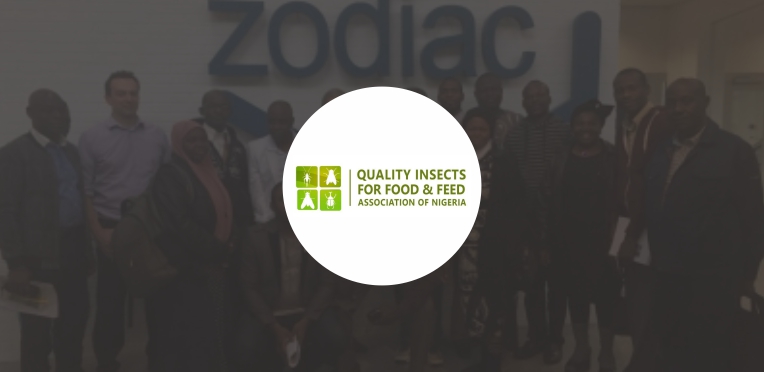 QIFFAN – The Quality Insect for Food and Feed Association of Nigeria (QIFFAN) is a voluntary association based in Nigeria comprising Entomologists, Animal Scientists, Researchers, Food and Livestock Feed Producers, Agricultural Policy Makers, Professionals such as Aquaculture farmers, Cooperative groups, Feed Millers and other Stakeholders and Enthusiasts that benefit from sustainable production or usage of insects or insect products. We believe that insects represent a unique opportunity to create both economic and environmental benefits for Nigeria.